TOP-OF-THE-LINE TECHNOLOGY
Laser Technologies, Optical Fiber Sensors & Optical Monitoring Systems
Optromix is a manufacturer of laser systems, top quality special fibers, and broad spectra fiber optic solutions for monitoring worldwide. We produce fiber optic equipment with unique characteristics for special purposes, based on the client's inquiry.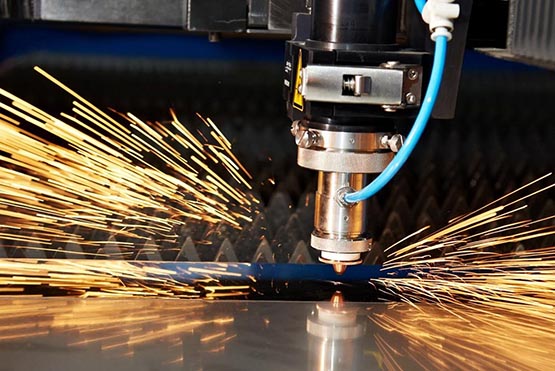 Our engineers produce highly efficient fiber laser systems of different wavelengths suitable for various applications. We use our technologies based on the advanced research work and patents of the international R&D team. Our fiber lasers are of high quality, high precision, and compact size. Optromix laser systems can be embedded in other devices or used in mobile applications.
Optromix, Inc. is a U.S. Manufacturer Based in Cambridge, MA.
Advanced Fiber Optic Solution Line
Our fiber optic product line fully complies with world-class standards and regulations. The Optromix team offers customized fiber optic equipment for various applications to provide the most value to customers. Besides, the company warrants the excellent performance of the fiber optic solution line.
We are Trusted by World's Leading Customers